support for emerging technology as an art form in order to expand access and diversify the field
Grantee: Arts Council of Wyoming County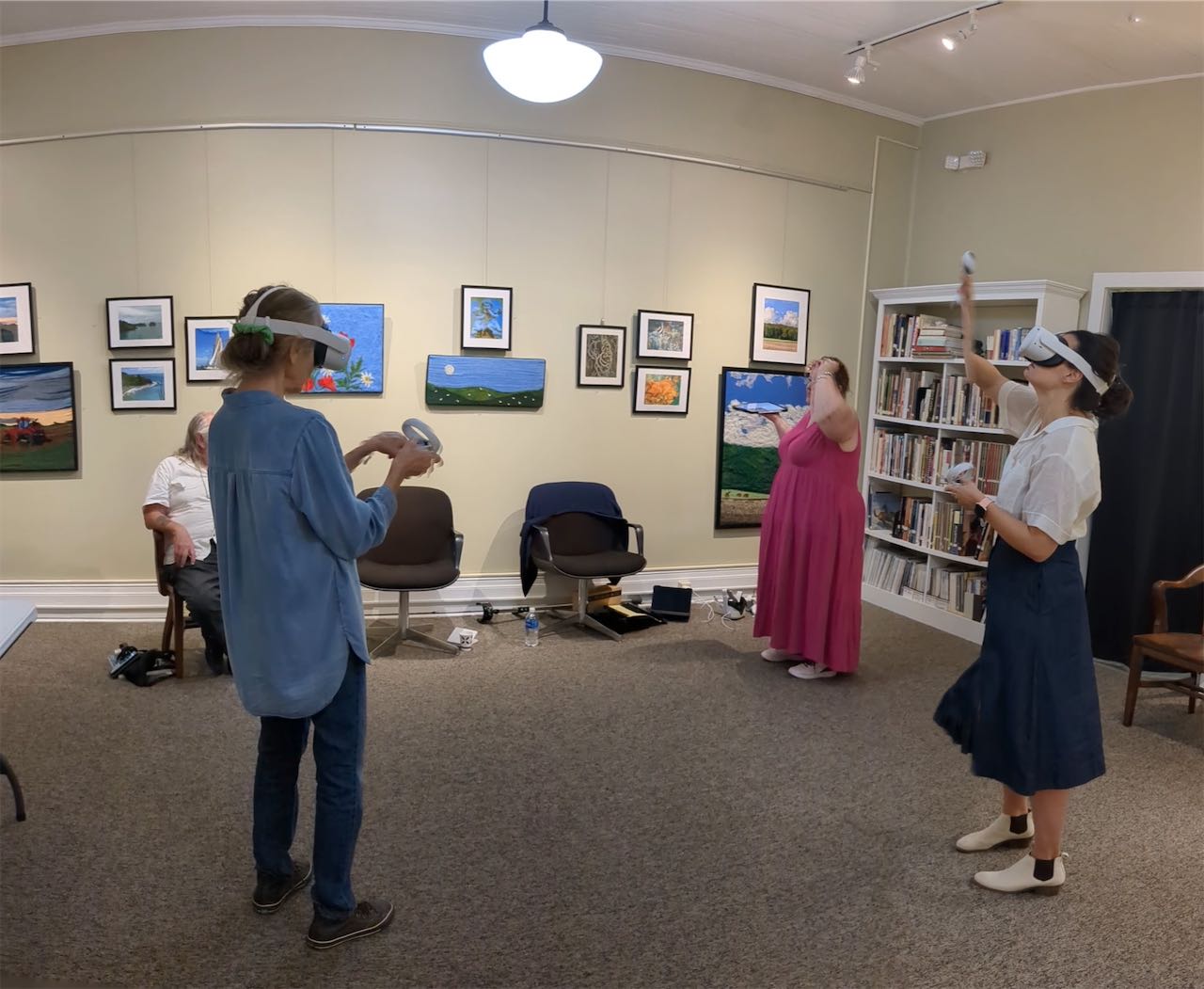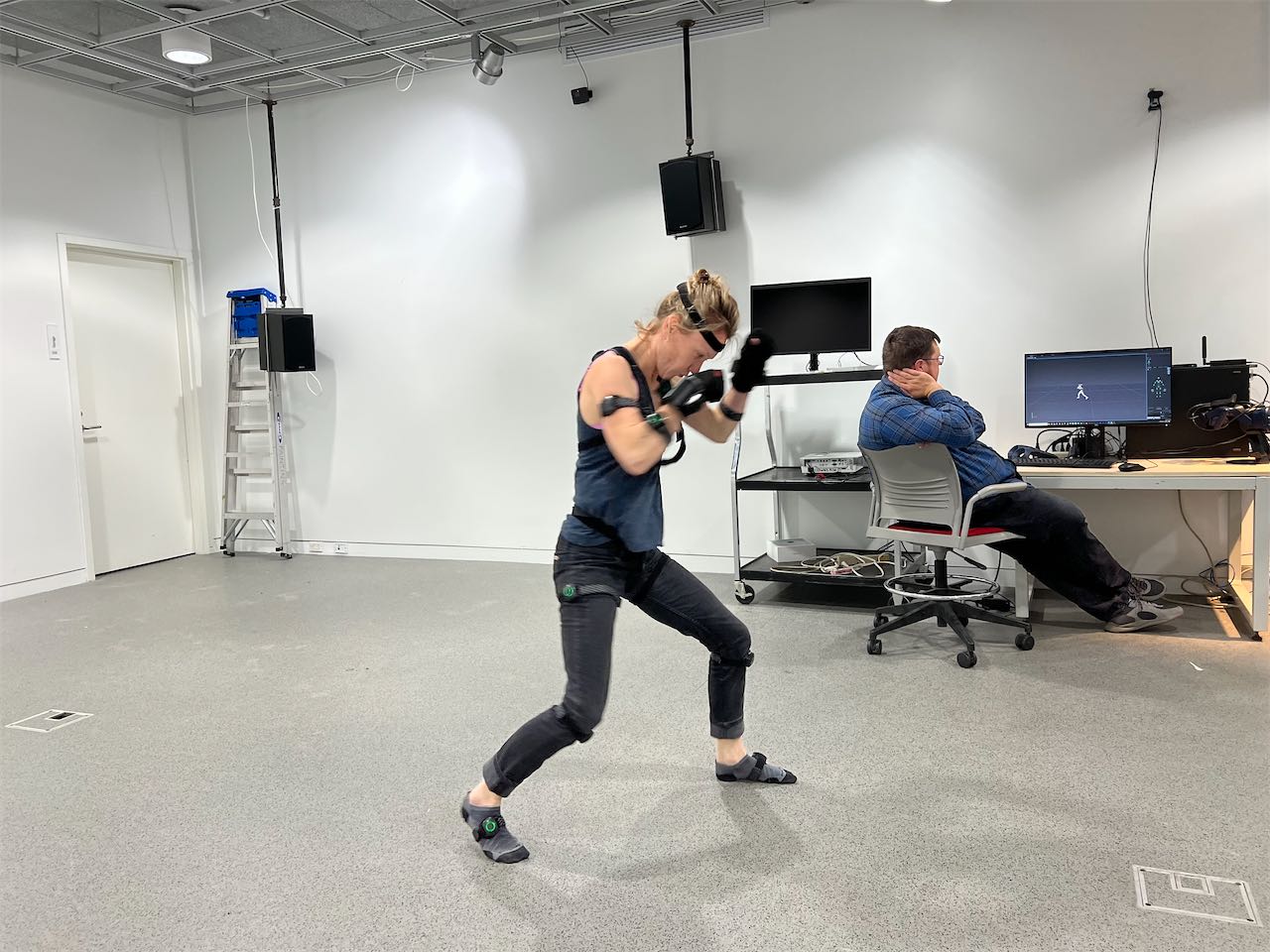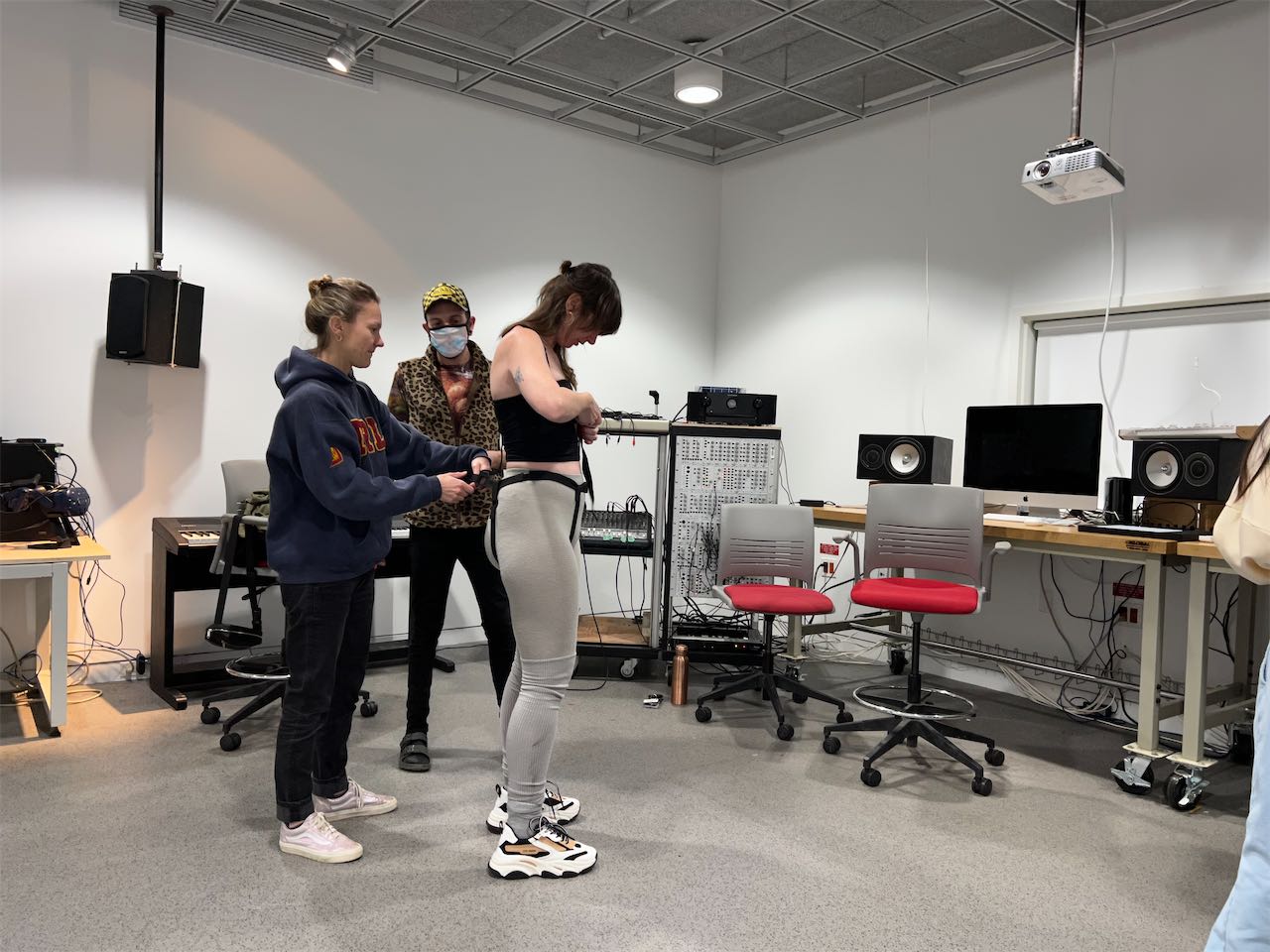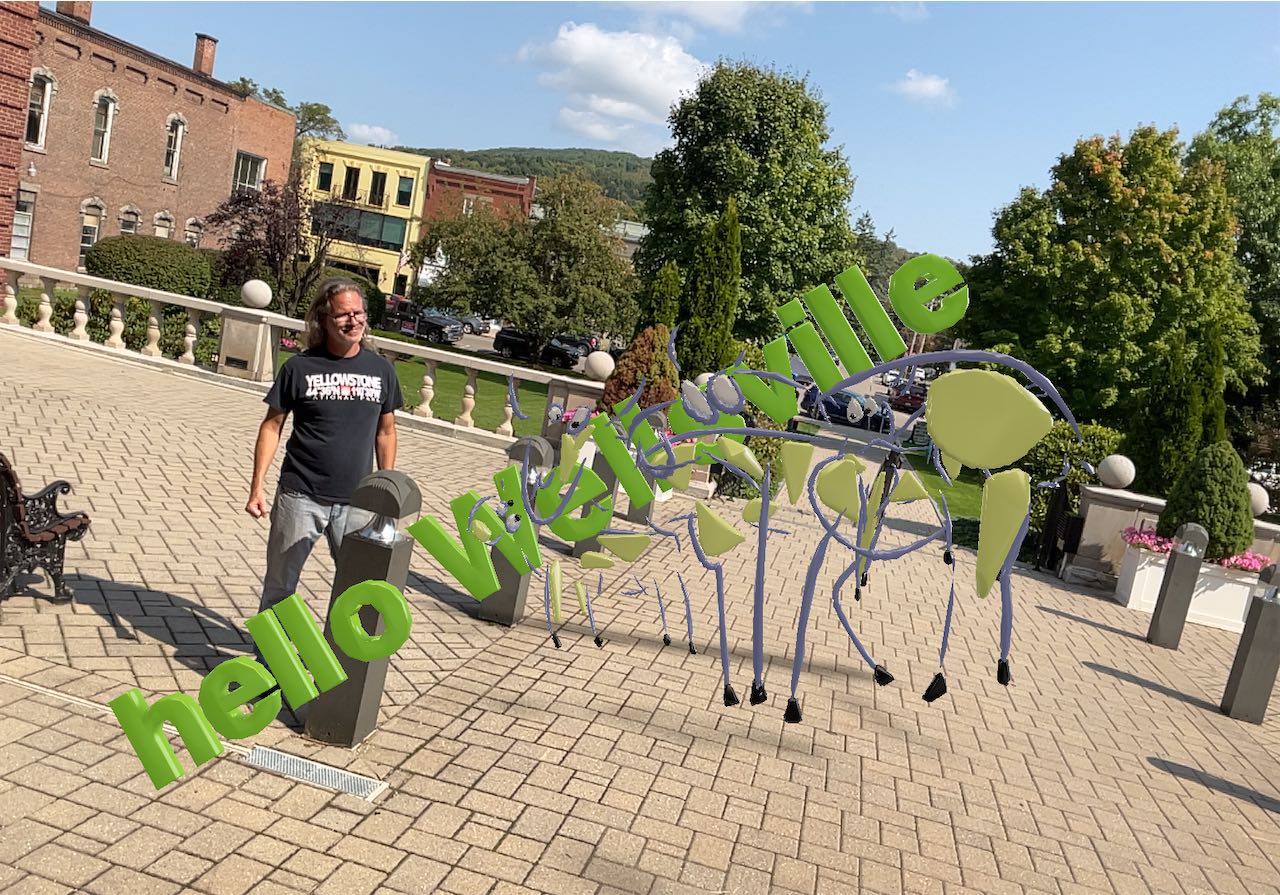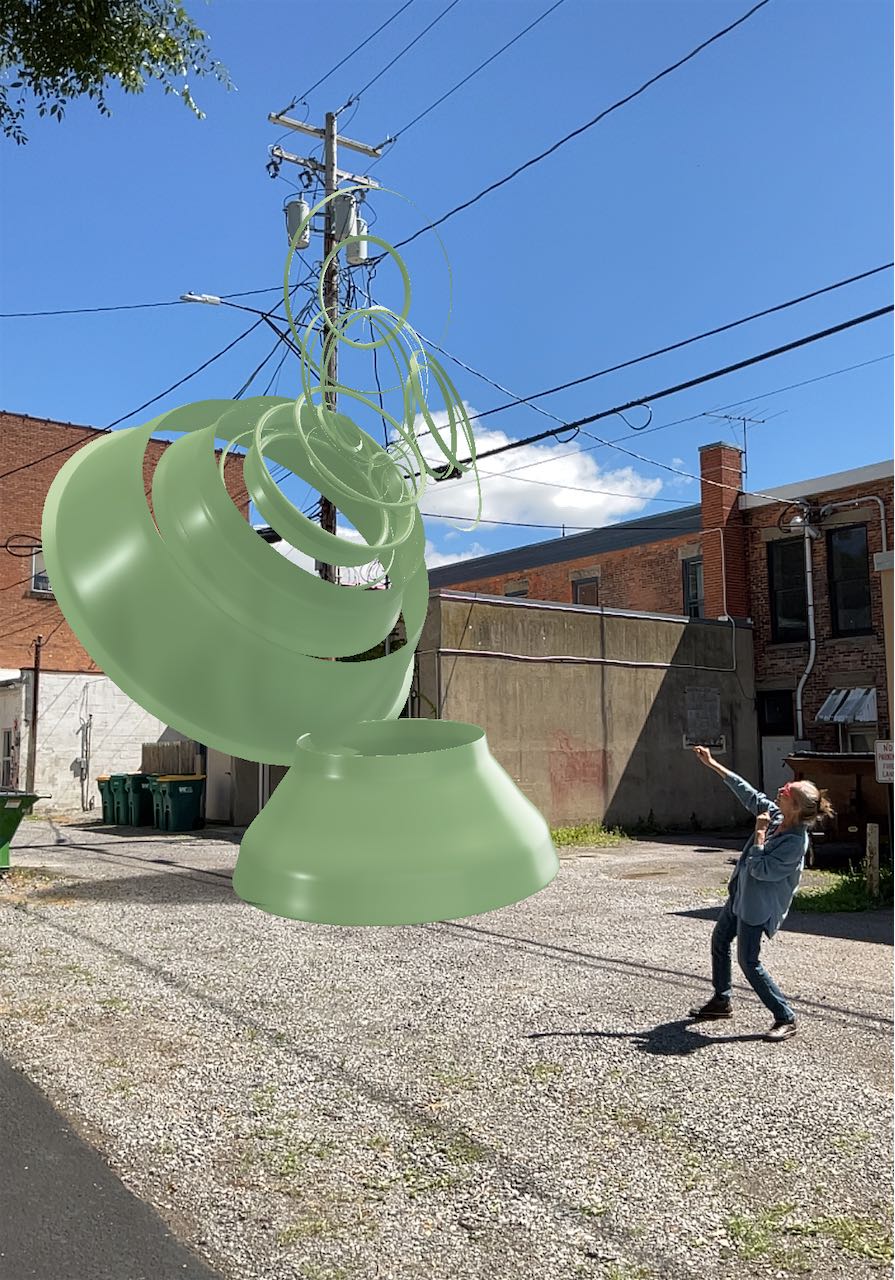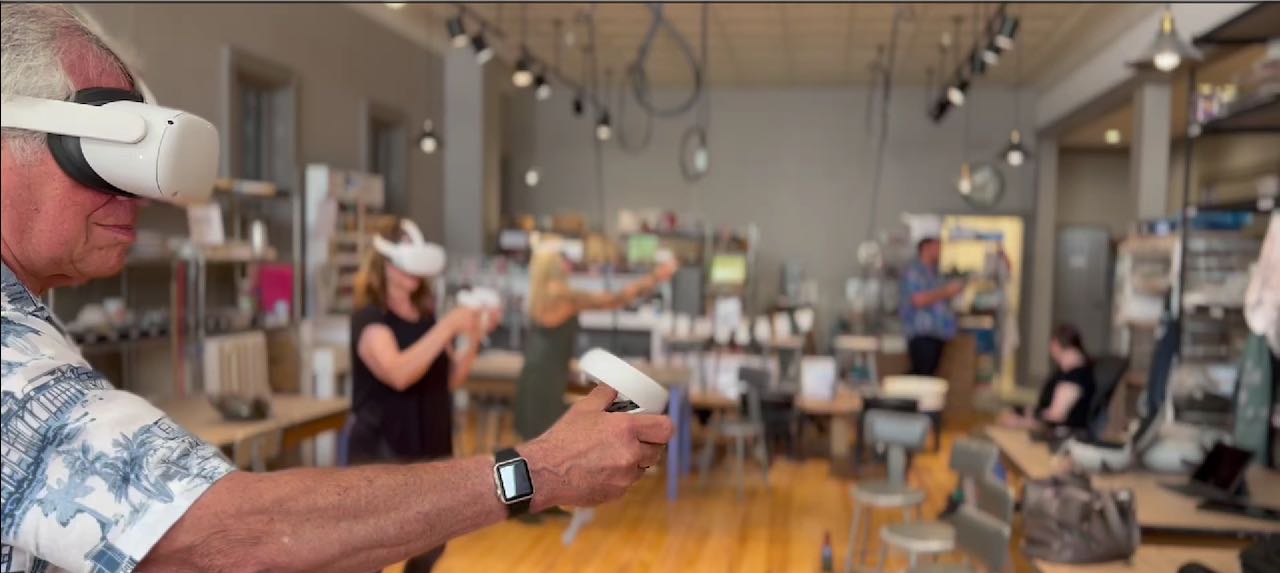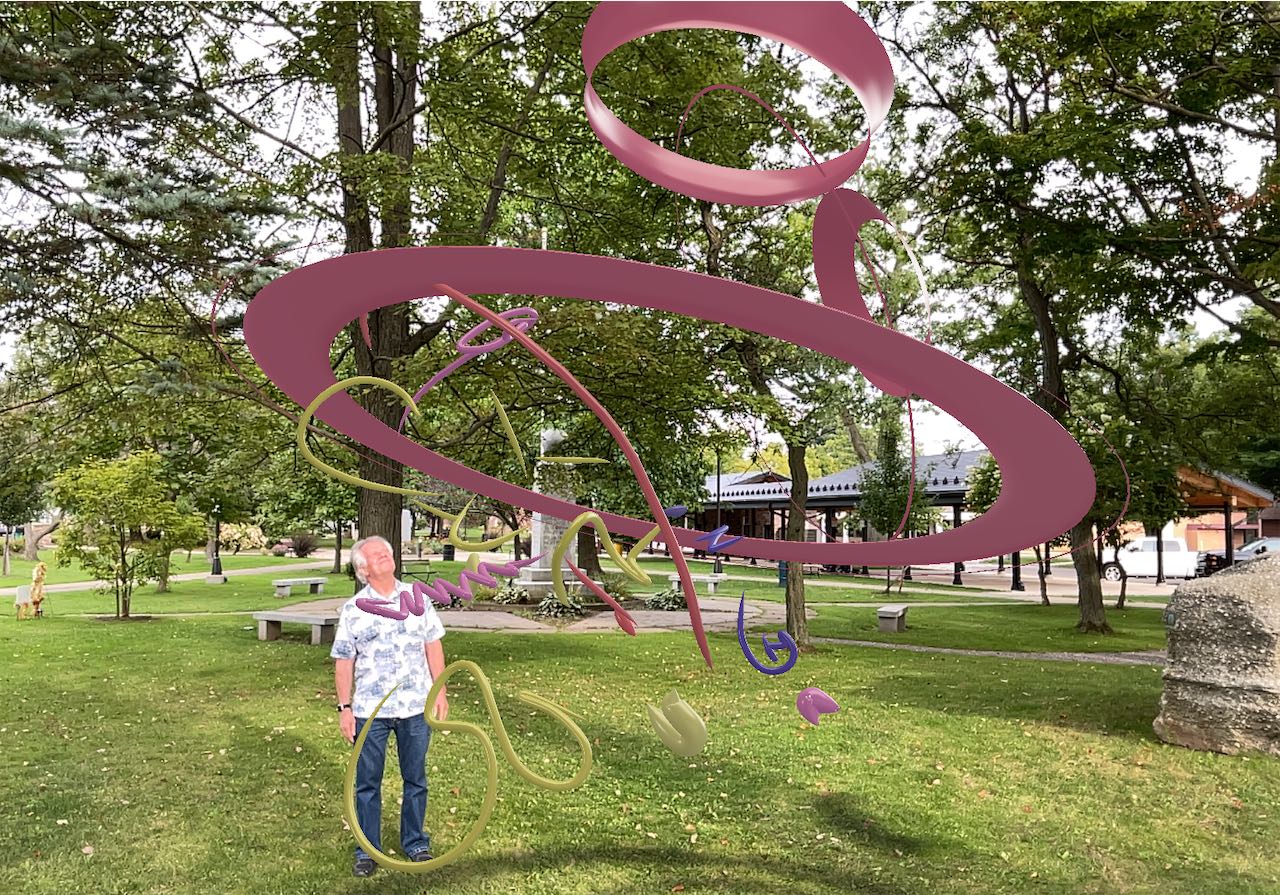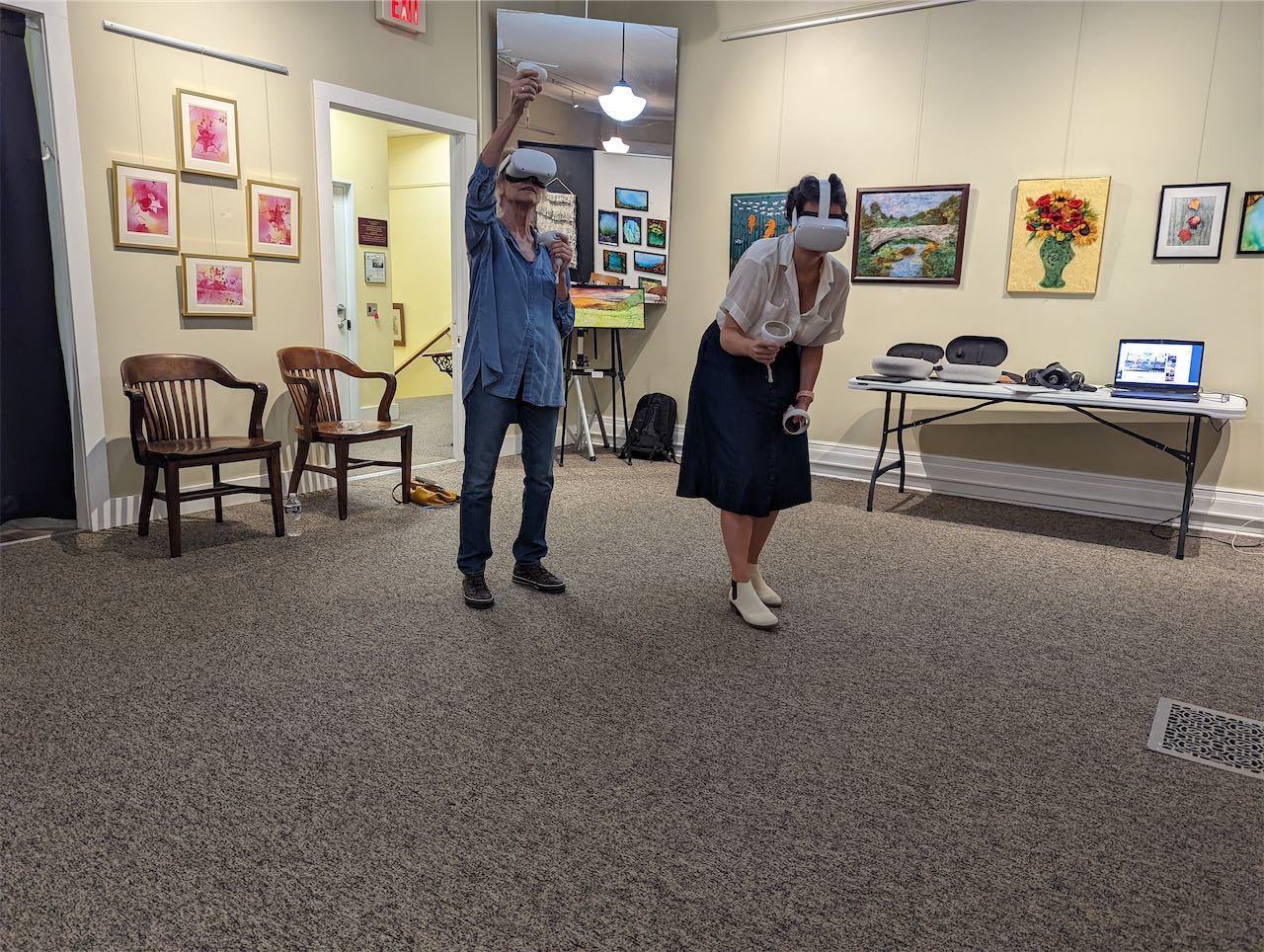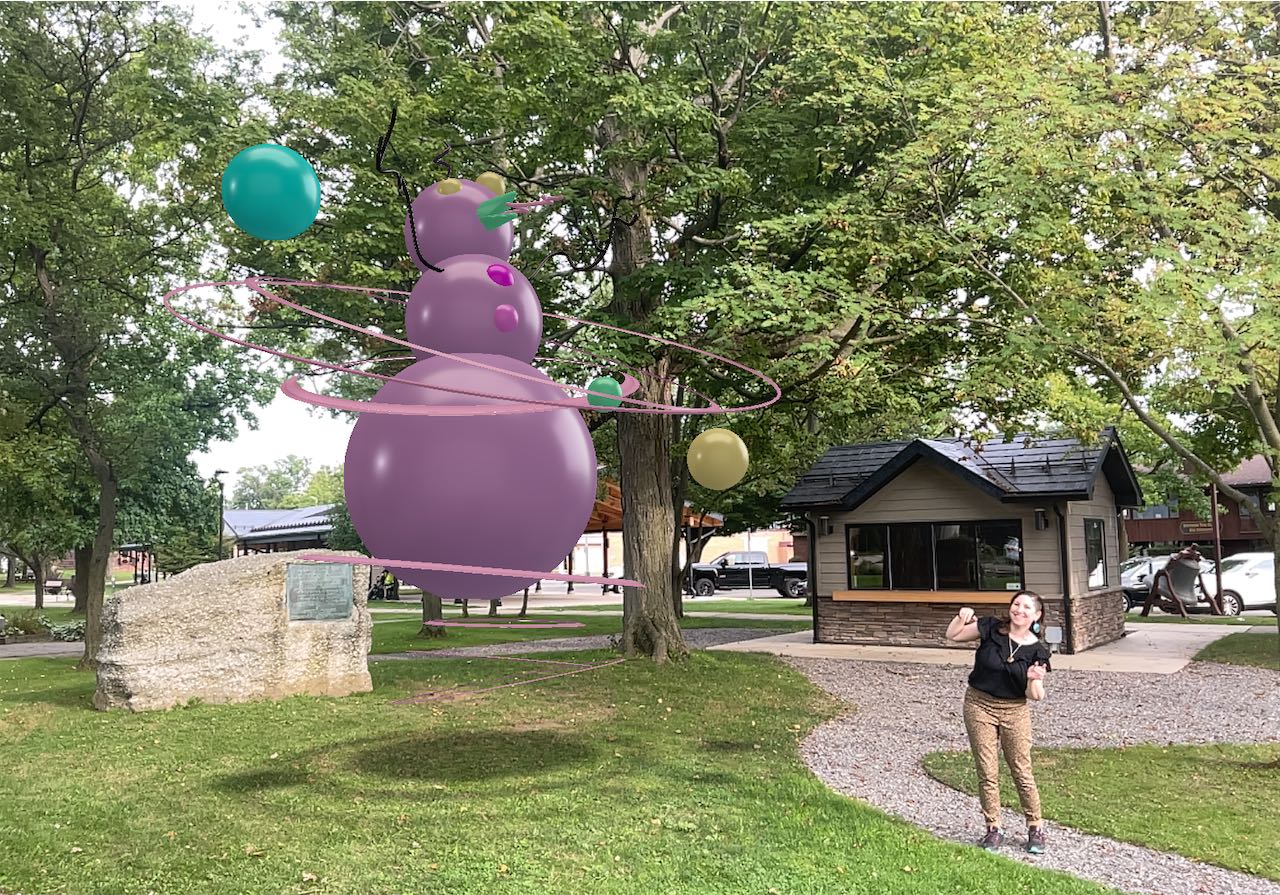 Arts in Immersive Technology
Arts Council for Wyoming County Perry, NY
Tri-County Arts Council Olean, NY
David A. Howe Library Wellsville, NY
Alfred University Alfred, NY
Squeaky Wheel Film & Media Art Center Buffalo, NY

Partnering Organizations:
Arts Services Inc. Buffalo, NY

Summary
Arts Council for Wyoming County (ACWC) hosted three introductory workshops to immersive art and technology in Allegany, Cattaraugus, and Wyoming Counties. ACWC additionally hosted an advanced Motion Capture and Game Space workshop with Eric Souther, and a Multi-Day Arts Intensive digital workshop with Squeaky Wheel. ACWC established a new policy for their black box theater so that VR headsets may be signed out for a specified amount of time and community members may receive assistance if needed. As an organization based in a largely rural area of New York State, ACWC noted significant concern about the safety and purpose of AR and VR technology, and a lack of knowledge about future opportunities associated with this work. In partnership with Arts Services Inc, ACWC will host a public panel of experts to address these issues in early 2023.
Consulting Artists
ACWC's Arts in Immersive Technology beginner workshops were developed by two artists, Eric Souther and Shasti O'Leary Soudant. These artists worked to develop a program that was both informational and engaging for communities that likely had had no experience working with this art form. To cover a wider region, Arts Council for Wyoming County worked in conjunction with ASI of Western NY and while in that planning process with the artists and ASI, it was decided that it made more sense for the artists to divide the workshops regionally, so that Ms. Soudant led the ASI workshops and Mr. Souther led the workshops for ACWC. Both artists, however, were a part of the development of the workshop materials, which included using the virtual reality headsets to create a work of art and then saving it to an iPad. These works could then be shared with not only the participants, but also can be shared with the public as community art.
Eric Souther also provided a more advanced workshop in a studio at Alfred University in which the participants were able to use immersive technology programming in a gaming setting. This was a longer workshop and also included using motion capture technology that was later incorporated into the gaming program. Finally, Deniz Tortum from Squeaky Wheel provided a weekend workshop that was, again, a more advanced class. This workshop demonstrated how to utilize immersive technology in film to add depth and dimension to the stories being told via film and photography.
Shasti O'Leary Soudant attended School of Visual Arts, in New York, NY, received her BFA in Sculpture and Photography from Purchase College and completed her MFA in Visual Studies at The State University of New York at Buffalo, where she is currently a Visiting Assistant Professor in Design. The artist's recent work is mostly situated in public space, including "Kaleidoscope Grove" for the City of Erie, Pennsylvania, "LIFESIGNS" for the City of Buffalo, and "Do Not Mistake Our Softness for Weakness" that sits outside the entrance to the Burchfield Penney Art Center. Previous works include "Weeping Wall" for the Savarino Companies at 500 Seneca, "Wish Field" at Roswell Park Clinical Sciences Center, "Gut Flora" in the NFTA's Allen/Medical Campus Station, commissioned by the Albright-Knox Art Gallery's Public Art Initiative, and "Jaxoscope," an interactive kaleidoscopic sculpture for the City of Jacksonville.
Eric Souther is a new media artist who draws from a multiplicity of disciplines, including anthropology, linguistics, ritual, critical theory, and New Materialism. He develops video instruments that investigate technological & cultural ecologies, agency, and emergence. He looks for new ways of seeing beyond the seductive qualities of an image, and to find unseen connections that help us understand our digital and non-digital existence. His work takes many pathways, which include single-channel video, interactive installation, projection mapping, print, virtual reality, and audiovisual performance.
Deniz Tortum works in film and immersive media. His work has screened internationally, including at the Venice Film Festival, SxSW, IFFR, IDFA, Sheffield Doc/Fest, Hot Docs, True/False and Dokufest. His latest short Our Ark (2021, co-dir Kathryn Hamilton) has premiered at IDFA 2021 and won Best Short Film award at Istanbul Film Festival. His latest feature film Phases of Matter (2020) premiered at International Film Festival Rotterdam in 2020 and received the Best Documentary awards at Istanbul and Antalya Film Festivals. He has worked as a researcher at the MIT Open Documentary Lab and MIT Transmedia Storytelling Initiative, where his research focused on immersive media. In 2019, he was featured in Filmmaker Magazine's 25 New Faces of Independent Film.

Participants at the Arts in Immersive Technology workshop at Arts Council for Wyoming County taught by Eric Souther. August 27, 2022, photo credit Holly Grant.
Testimonials
FANTASTIC - never thought I could do this in Perry! - Attendee
It was a great experience!! - Attendee
Very great workshop! I have learned a lot from this workshop. - Attendee
Key Takeaways
Arts Council for Wyoming County (ACWC) fielded concerns from many community members about the safety of the technology used in these workshops. ACWC is working in partnership with Arts Services Inc. to design a panel discussion of experts to address these concerns in a culturally sensitive manner. Several attendees of the introductory workshops expressed interest in additional classes, one focusing on children and teens (Allegany County) and one specifically for the theater and puppet community (Wyoming County). ACWC experienced difficulty with poor internet access at some of their workshop locations, which highlighted the issue of rural WiFi and internet access in New York State. Although this was a challenging endeavor, ACWC experienced firsthand local interest in immersive technology and hopes to increase interest by addressing safety concerns.
Immersive Art & Technology Initiative Grantees