support for emerging technology as an art form in order to expand access and diversify the field
Grantee: Arts Center of the Capital Region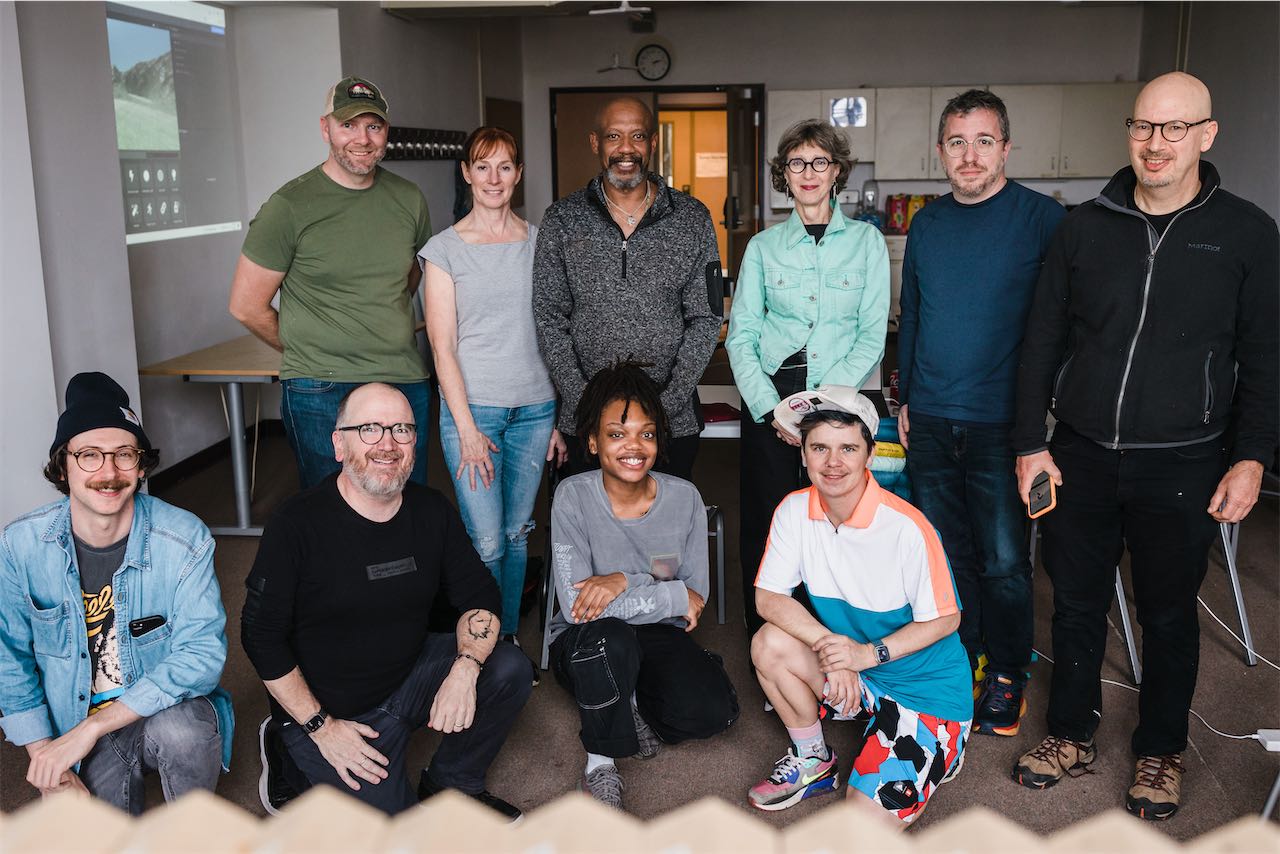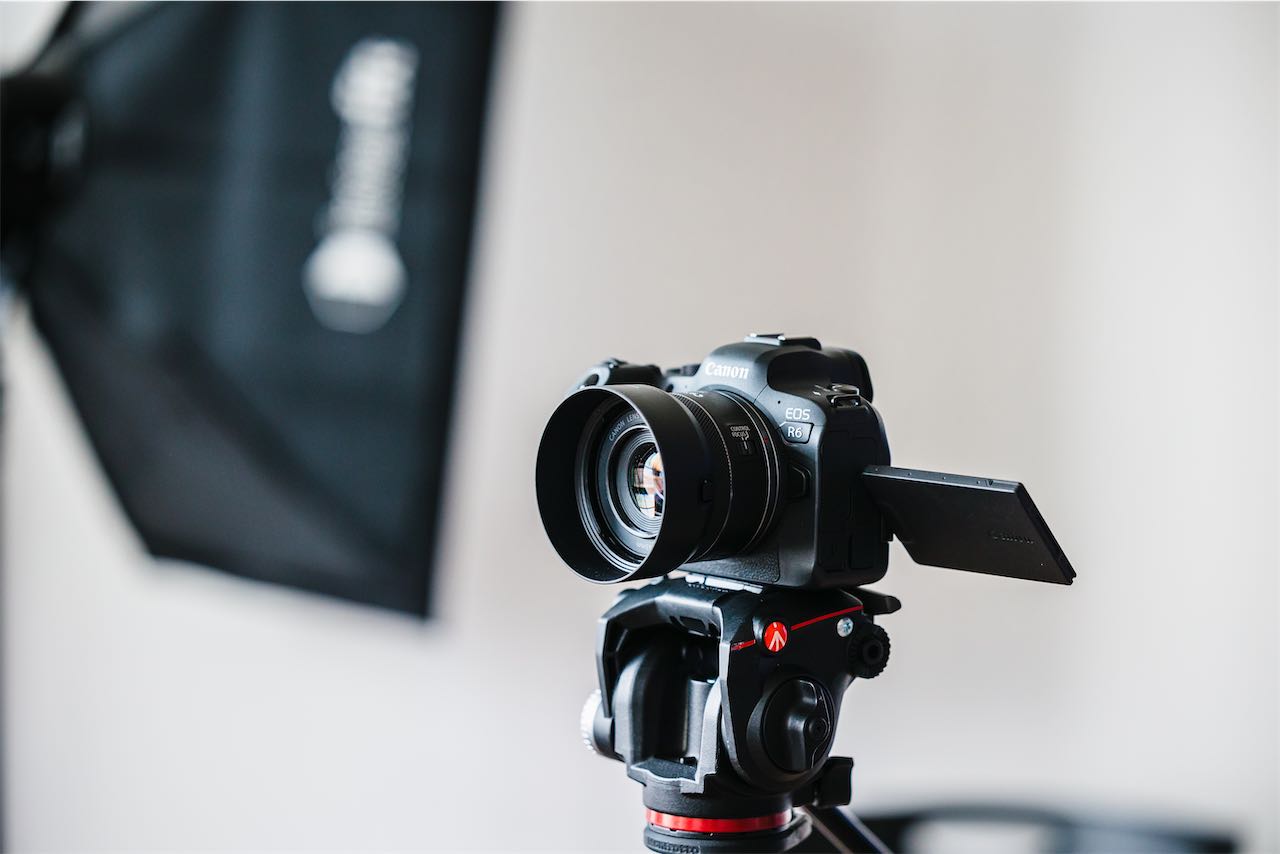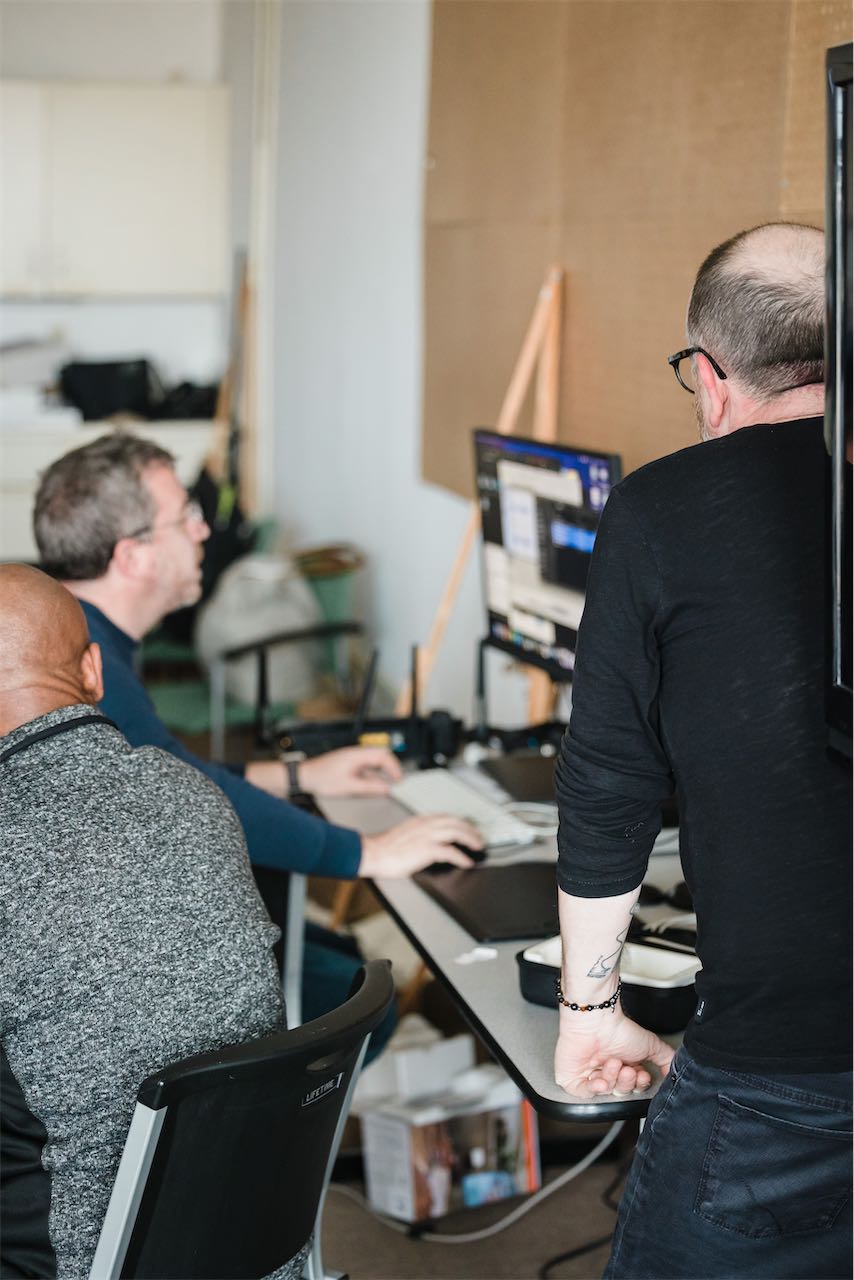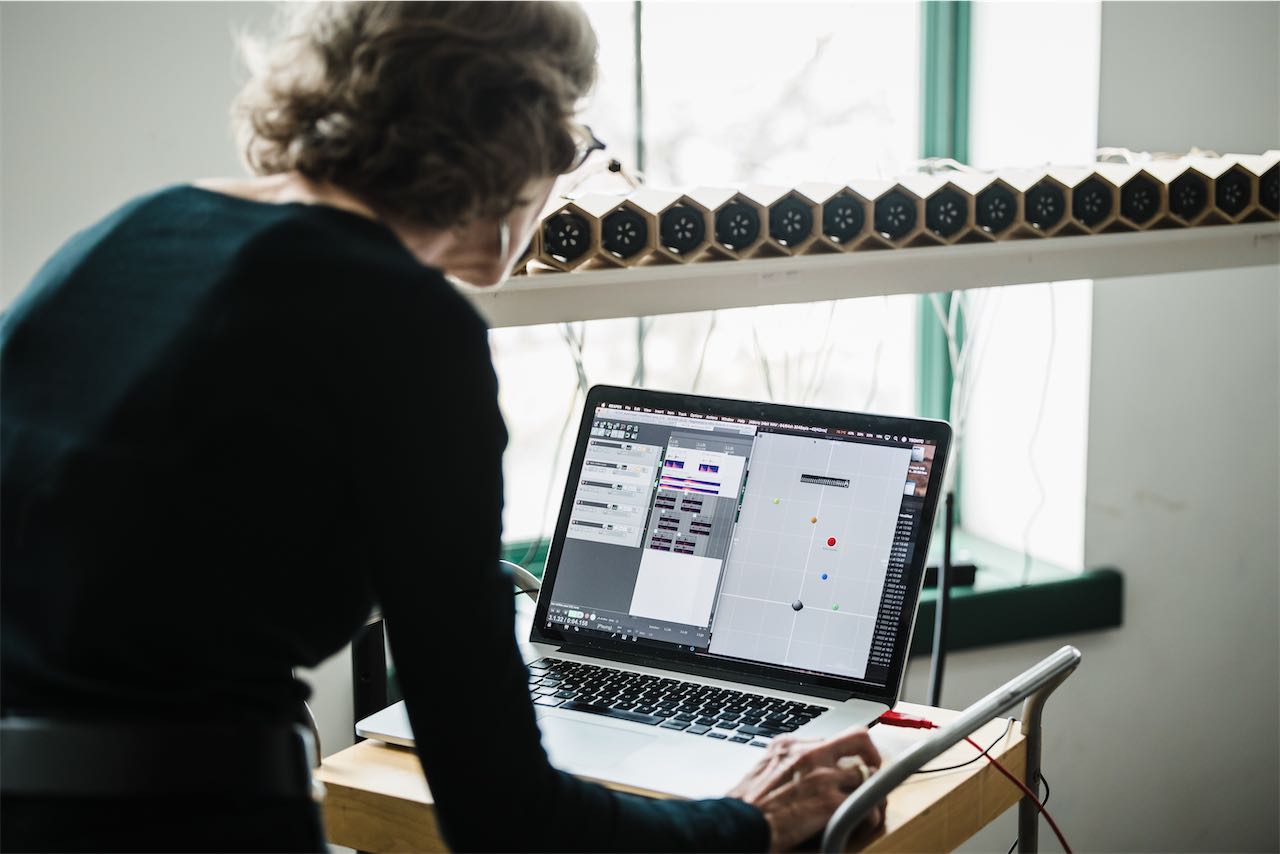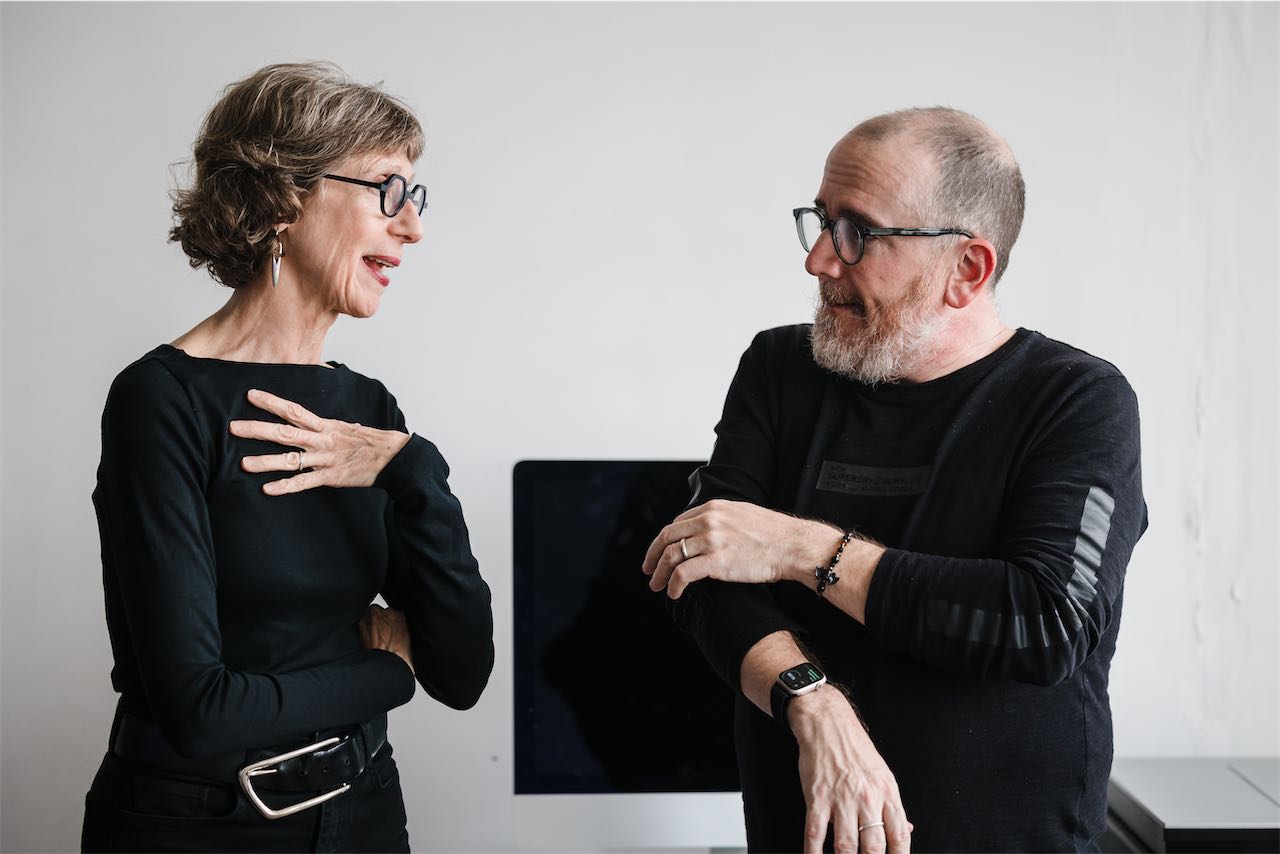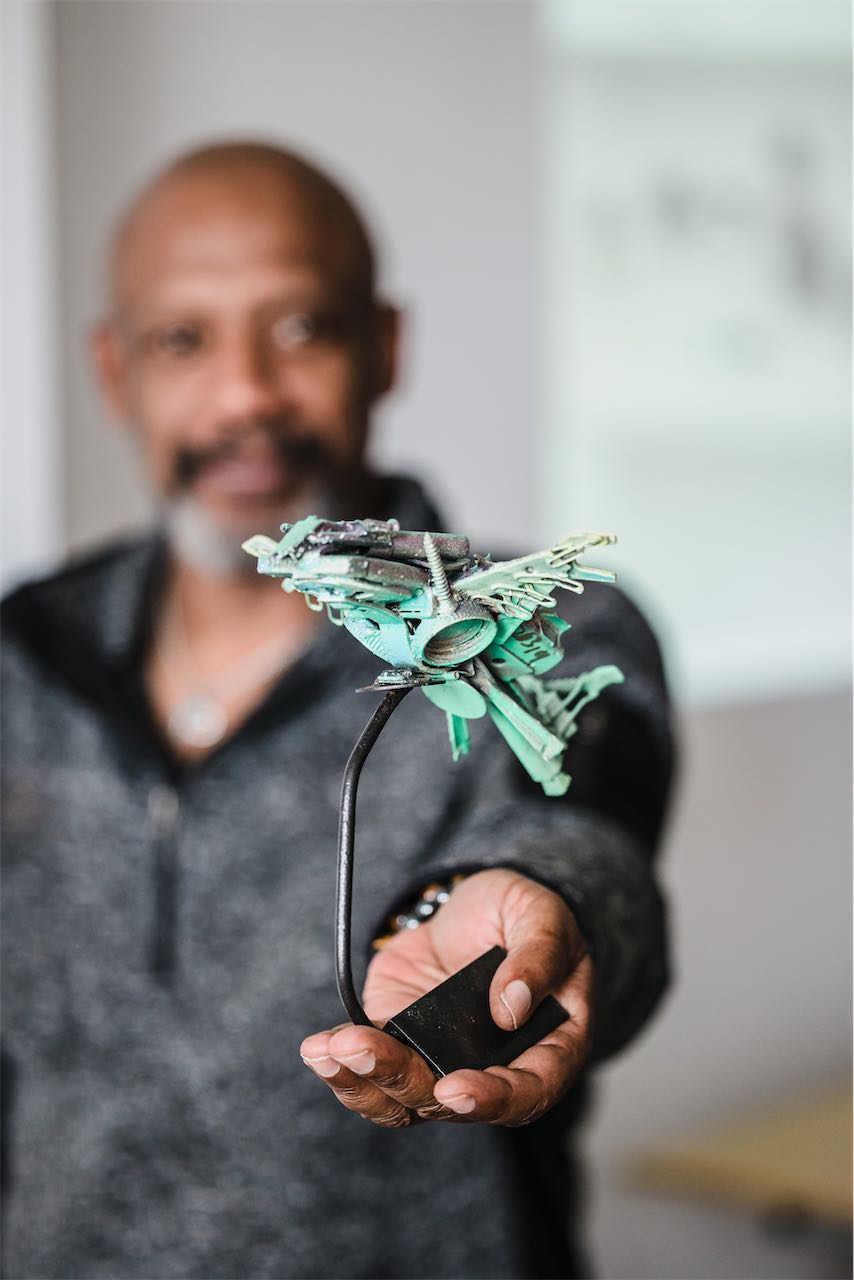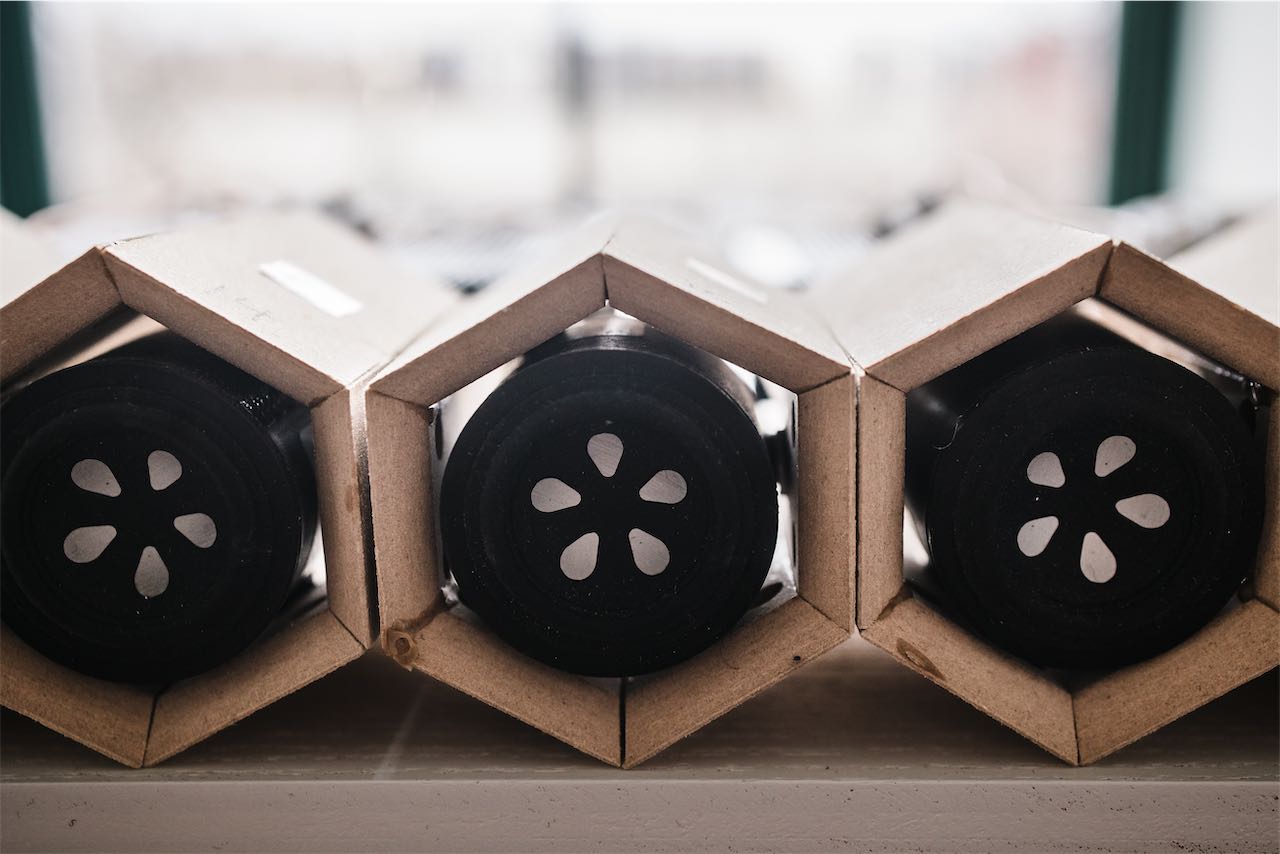 Building Knowledge and Skills in Immersive Technology in the Arts
The Arts Center of the Capital Region Troy, NY
Summary
The Arts Center of the Capital Region installed a dedicated workstation in their digital arts lab, which includes a Mac Studio desktop computer, an iPhone 13 Pro with 3D scanning features, a VR headset, and a variety of computer software used to maximize hardware efficiency. This technology is easily accessible to the public via the Arts Center's Arts Closet program, which allows member artists to borrow a variety of materials for at-home use. Public programming included a series of seminars over two days presented by artists Seth Cluett and Michelle Jaffé who showcased new technologies and shared their expertise. Our keynote speakers were assisted by guest artists Michael Bullock and Matthew Gantt with demonstrations and hands-on workshops to familiarize attendees with the available technology and encourage them to experiment. The series of workshops and seminars was allowed to evolve in response to the community's demonstrated needs and interests. The combination of physical and programmatic resources allowed the Arts Center to serve three distinct constituencies: professional or emerging artists who work in other media; arts administrators and curators who lack resources or experience in immersive technology; and the general public, particularly those who do not have regular access to a computer or other technology. The continuing efficacy of the program rests in the long-term availability of the technological assets as well as embedding of workshop materials to the Arts Center website.
Consulting Artists
Artists Seth Cluett and Michelle Jaffé led workshops introducing immersive technology as an artistic medium, including its history, vocabulary, examples, and practical information for use in the studio or gallery. Guest artists Michael Bullock and Matthew Gantt assisted with demonstrations and hands-on workshops to familiarize people with the available technology and encourage them to experiment with The Arts Center's new digital arts workstation.
Seth Cluett is an artist and composer whose work ranges from photography and drawing to video, sound installation, concert music, and critical writing. Exploring the territory between the senses, Cluett's works are marked by a detailed attention to perception and to the role of sound in the creation of a sense of place, the workings of memory, and the experience of time. His research interests and critical writings investigate embodied cognition, sound in virtual and augmented reality, the media history of the loudspeaker, the history and documentation of sound in art practice, and architectural acoustics.
American interdisciplinary artist Michelle Jaffé creates immersive works that prompt active listening. Her sculpture, sound and video installations present complex experiential propositions. To enter them, can increase awareness of the volatile structures percolating in the underbelly of society. Jaffé brings sound directly into the audience's 3-D space, through cutting edge programing in SuperCollider, Reaper, Max & speaker technologies of Holosonic & Wave Field Synthesis. She works with sound to expand sculptural experience, as a gestalt to forge new neural connections, by engaging mind, body & limbic brain simultaneously.
Photo from the Immersive Technology Workshop at The Arts Center of the Capital Region in Troy, NY. November 4-5, 2022, photo credit Andrew Elder (Best Frame Forward).
Testimonials
As the co-leader of the weekend seminars, we gave a comprehensive introduction to the field of immersive technology to artists who had not previously worked with technology as part of their thinking and tool box. Everyone who attended was summarily intrigued and began working with the equipment we purchased for the arts center, so they could have immediate access. - Michelle Jaffé, Consulting Artist
I recently attended this immersive technology workshop and was extremely impressed with the instructors. They were engaged, knowledgeable, and incredibly supportive, always available to answer questions and provide guidance. One of the highlights of the workshop was the introduction to a range of tools and resources that made complex topics feel much more approachable. Overall, it was a great introduction to immersive technology and I highly recommend it to anyone interested in this field. The instructors were top-notch and the material was presented in a way that was easy to understand and apply. - Stephen Lomnes, attendee
Key Takeaways
For the Art Center, the event made clear that immersive technology plays a very prominent role in the contemporary cultural milieu. What has come to be known colloquially as "the algorithm," coupled with advanced computer processing, influences not only what is seen in the digital landscape but also what individuals create, and how then that creation is transmitted to others. The rise of technologies such as artificial intelligence, augmented reality and extended reality are increasingly influential to the creation, interpretation, and appreciation of art. Understanding these complex technologies presents a new and unique hurdle to artists, many of which may lack the resources or technical knowledge to navigate this new landscape. The Immersive Technology workshop helped lower the barrier to entry within this realm. Workshop attendees were not only made aware of these massive shifts, but how to implement these technologies to enhance and expand their own creative process.
Workshop attendees were also offered the opportunity to work with and harness the power of the new studio computer and state-of-the-art hardware now available in the Arts Center's digital arts lab. These materials are directly related to the workshop and can be used to help the region's artists better define themselves in the digital realm. Attendees were excited to have greater access to and understanding of these technologies to begin harnessing them in their own creative endeavors.
Immersive Art & Technology Initiative Grantees