Reports
This page presents key findings and reports documenting the activities of the media arts field in New York State, including technology developments, contemporary issues, research and reflection. These selected Reports from the Field offer a picture of our contemporary dialog in the media arts and its wide ranging scope of interests.
The New York State Council on the Arts
Electronic Media & Film Program and Wave Farm
Support to New York State Media Arts Organizations and Media Artists
In 2008, NYSCA Electronic Media & Film invited Wave Farm, known then as free103point9, to become the its newest Regrant Partner, ten years later, the EMF & Wave Farm Regrant Partnership is now the multi-faceted Media Arts Assistance Fund, which serves both contemporary and established artists and organizations.
Reflecting on the last decade and looking ahead to the next, leads us to this Report. The year 2020 offers an irresistible moment to exercise vision. This EMF Regrant Partnership Report 2009-2018 is a statistical survey of MAAF funding activity, through small grants, over the past decade. We are taking stock of supply and demand, gathering data, and analyzing how the future might look through the lens of new artist populations in a 21c environment. What is new and what remains the same, is an important question that has always guided NYSCA support for the Media Arts.
Click either of the Report Covers above to access the reports in PDF form.
Reports from the Field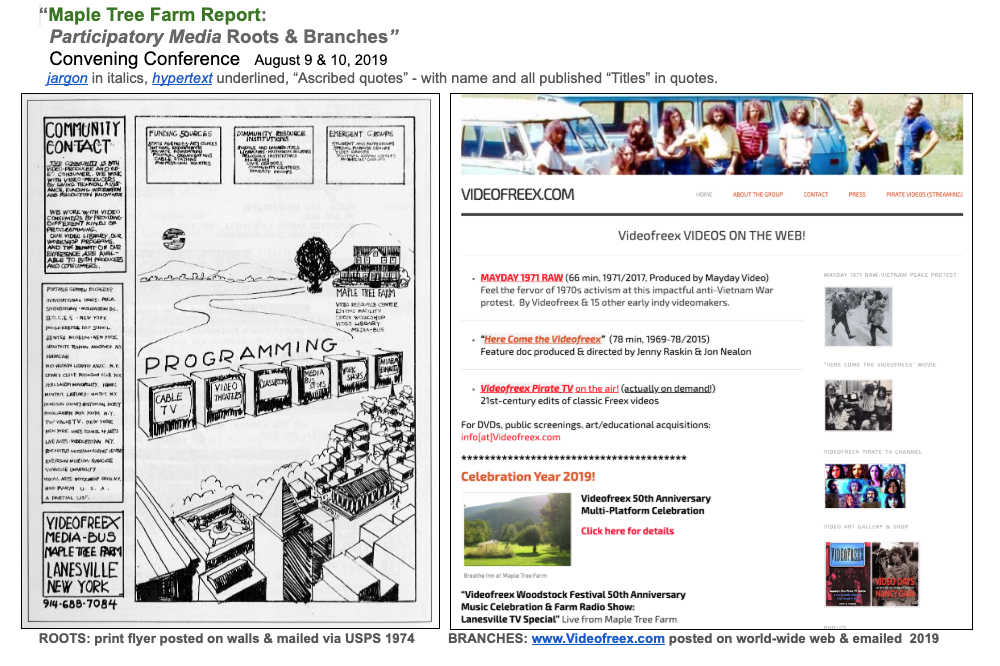 Thirty-page illustrated report compares Videofreex and the earliest indy video, a 1970s leading edge medium, with contemporary digital media and indy production groups. Authored by five Videofreex, other early videomakers, and younger activist digital artists during a two-day convening; Skip Blumberg director/editor. For more information please visit Videofreex.com and Lanesville TV Maple Tree Farm Showreel. Made possible in part with funds from NYSCA EMF in Partnership with Wave Farm Media Arts Assistance Fund.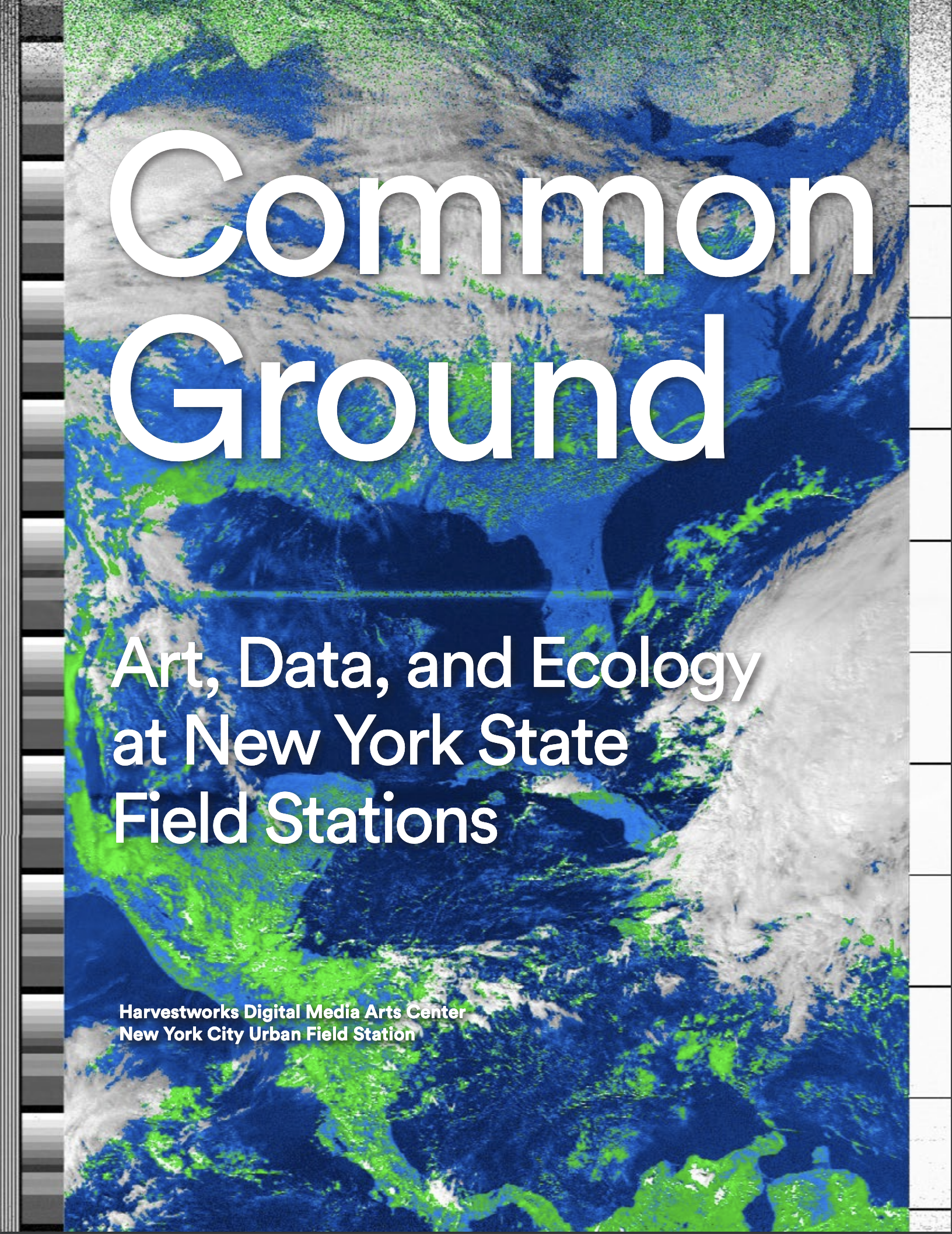 [Research] Common Ground: Art, Data, and Ecology This report assesses the potential for collaboration in New York State between the arts and field stations: places and programs where scientific researchers conduct long-term studies of diverse ecosystems. Common Ground provides an overview of how and where transdisciplinary work is taking place in NYS, and makes recommendations to encourage further opportunities for artists that, when combined with environmental research, can aid engage the public, encourage environmental stewardship, and benefit communities. Kevin Duggan with Lindsay K. Campbell, Bram Gunther, Carol Parkinson. Harvestworks Digital Media Arts Center | New York City Urban Field Station